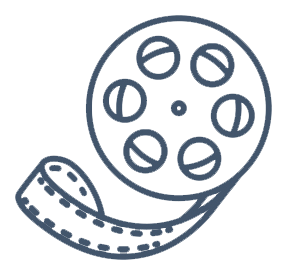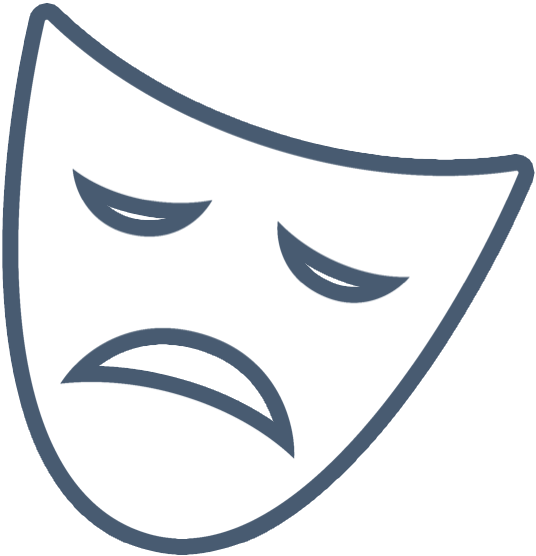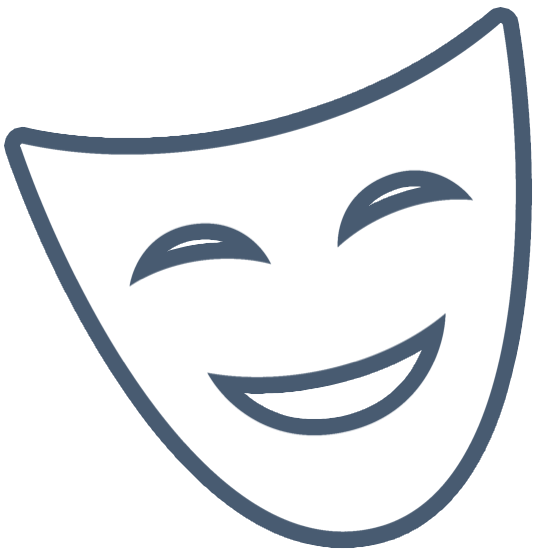 Who We Are
Vuclip, a PCCW Media Company, is one of the pioneers of the video streaming domain and a widely-trusted video-on-demand service provider, with a global footprint across more than 22 countries. Borne of innovation, we intend to become one of the world's most recognized MediaTech giants.
Driven by the strength and wisdom of PCCW, a company that is creating global connections across 3,000 cities worldwide, Vuclip aims to transcend physical borders, technological barriers and cultural boundaries, to emerge as a versatile media hub that unifies the world as one limitless oyster of unceasing entertainment.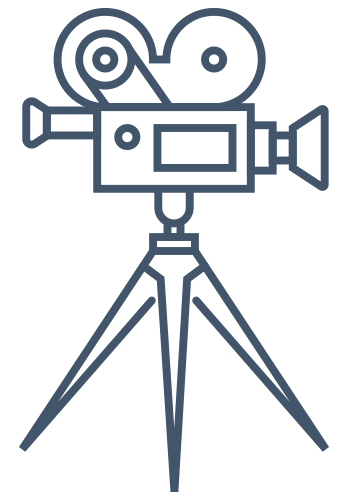 A premium OTT Video-on-Demand service with patented DATTM technology for a no-buffer viewing experience.

Seamless Viewing
High quality, popular, regional video content in various languages for consumers from different regions.

Compatible with One & All
Via www.viu.com., enjoy videos from any computer / tablets. (Not to forget, there are perks hidden!)


Uninterrupted Access
Stream the videos directly or save them to watch later, enjoy uninterrupted service even when you're on the move!

Let's Connect
We love to connect, make new associations, build new meaning and make wonderful stories happen. Whether you are a creator looking for a new stage to excel on, a content partner looking to make new inroads in the dynamic OTT entertainment world, or an entity looking to collaborate with us, we would love hearing from you. Together, we can do so much more!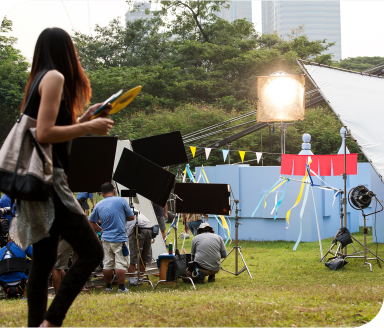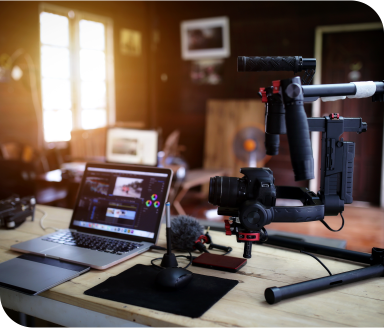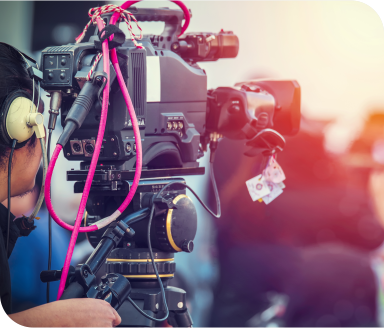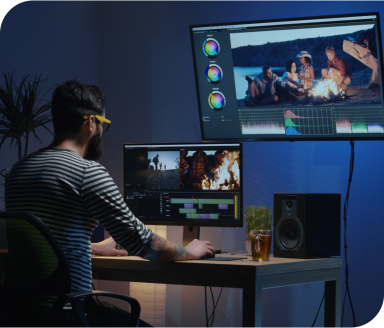 Quick Facts
Apart from fostering path-breaking technology to enrich and promote regional content, at Vuclip, we have broken quite a few records too.

41.4
Million Monthly Active Users

5.7
Billion Video views within 2019 H1

80
Originals titles announced in 2019