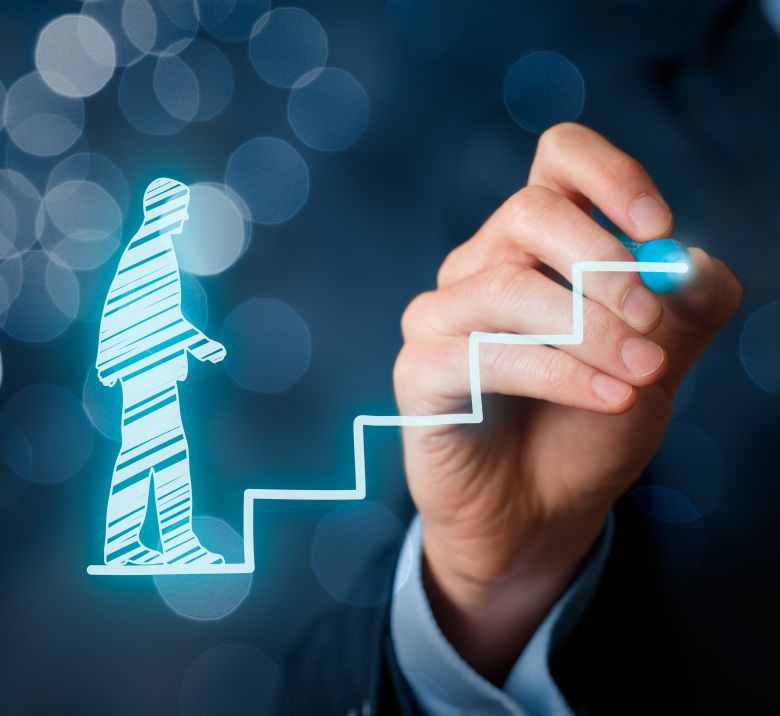 Learning & Development
With initiatives like Curiosity, via which we conduct regular upskilling and knowledge transfer sessions, we intend to equip Vuclippers with the know-how to handle challenges of the ever-dynamic MediaTech industry. Spearheaded by our technology leaders who have the experience, wisdom and acumen to anticipate and adapt to the demands of the industry, these sessions help young geeks stay inspired enough to become torchbearers of the phygital era.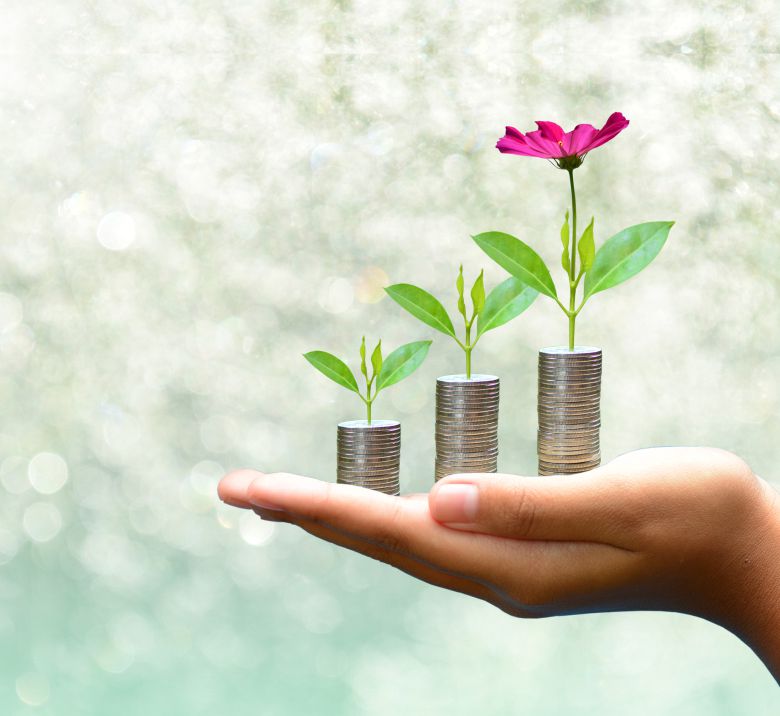 Value Cards
The golden quadrilateral of our values – being respectful, being collaborative, staying empowered, and taking decisive action – inspires us to outdo ourselves time and again and build better, with every passing day. Every time a Vuclipper goes out of his / her way to help a fellow teammate with a concern, they can create a personalized Care Card to acknowledge the act, and express gratitude towards them. These thoughtful gestures keep us motivated, and drive us to find new avenues of mutual growth.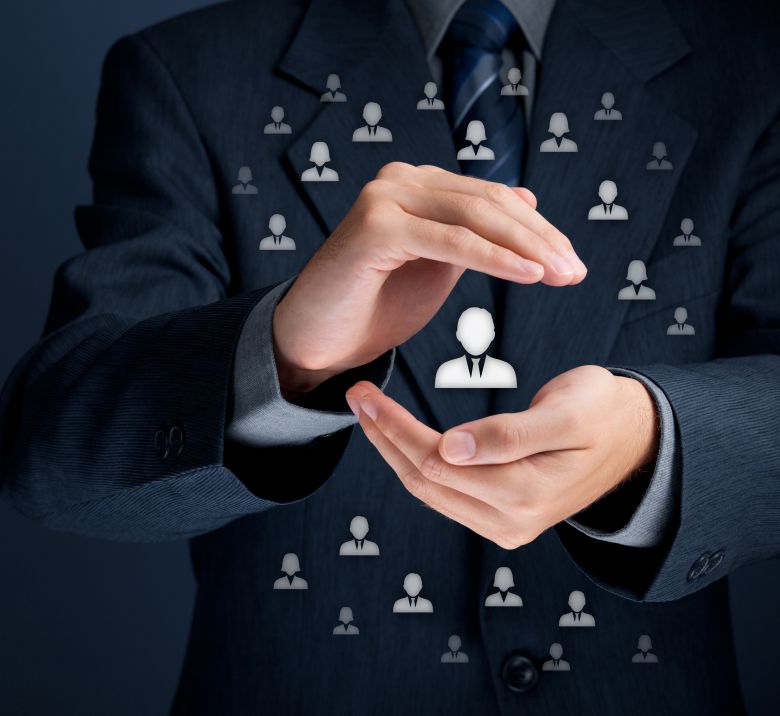 Empowerment
Our MNC-unlike work policies, like flexi hours, a non-stringent dress code, a flat hierarchy, an open-door approach, help us rise above red-tapism to embrace a culture that puts people before profits, merit before seniority, talent before tenure. These progressive policies have helped us take quantum growth leaps and continue to help us find the right mix of talent, capable of "Flipping the Game", by shedding the obsolete for the truly original.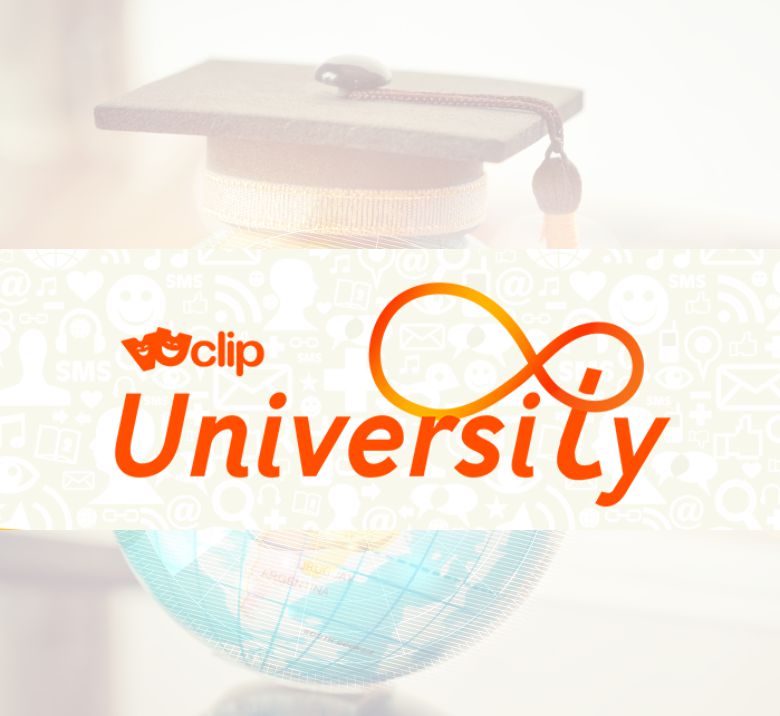 Vu University
While most companies expect you to come armed with the necessary skillset required to excel in the ever-burgeoning media world, we, on the other hand, understand that learning is a lifelong process. Precisely why we have launched an in-house university that offers learning modules with real-world application. Certifications, constant upskilling and other purposeful steps help learners at Vu University build their abilities to a whole new level.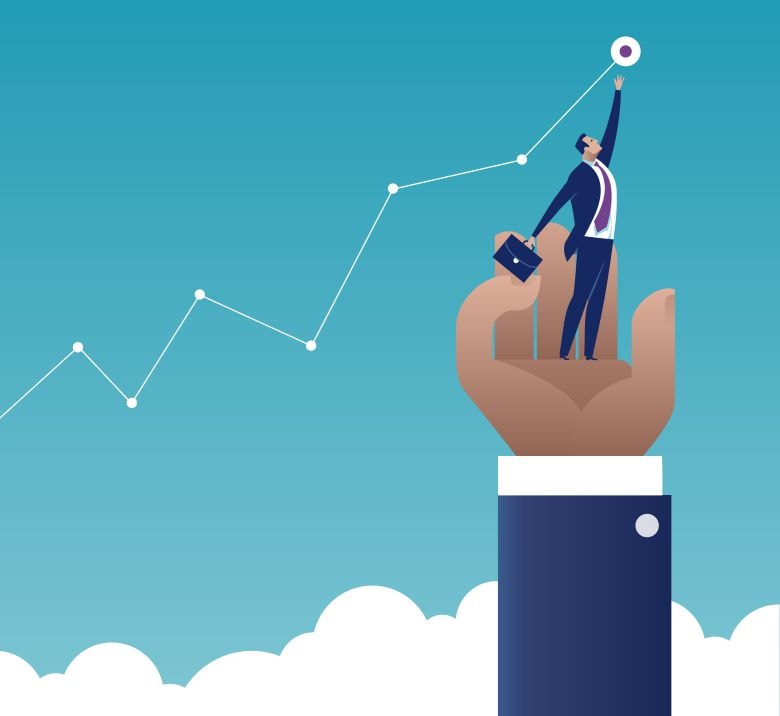 Lateral growth
What is the best part about belonging to a culture that spawns 22 countries and numerous nationalities? The bright possibility of being able to grow across myriad verticals, gleaning valuable from multi-domain experiences and becoming a truly versatile asset. Many of our employees have charted their journey from humble stations, to emerge as technology mavericks and thought leaders, to grace key positions the world over. That should certainly inspire you enough to take that proverbial leap of faith.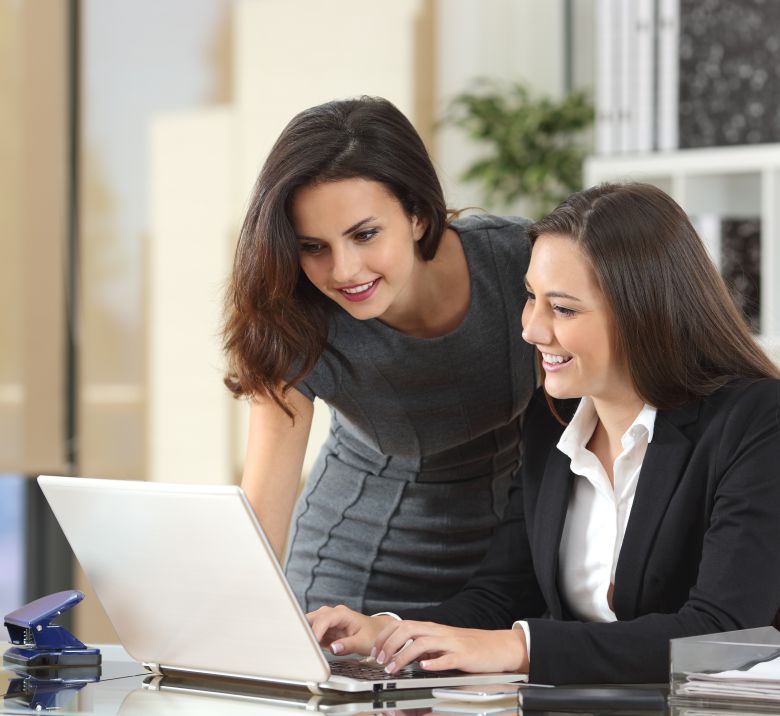 Vu Pal
Buddying up at work is a natural phenomenon. At Vuclip, we take this practice a step ahead by designating a Vu Pal, who helps you get acclimatized to out vibrant culture and accelerate your learning. Your Vu Pal will not only help you make friends at work, but also help you learn the ropes of technology, familiarize yourself with the 'Vuclip' way of doing things, and ensure you never run out of new, exciting challenges in your incubation phase.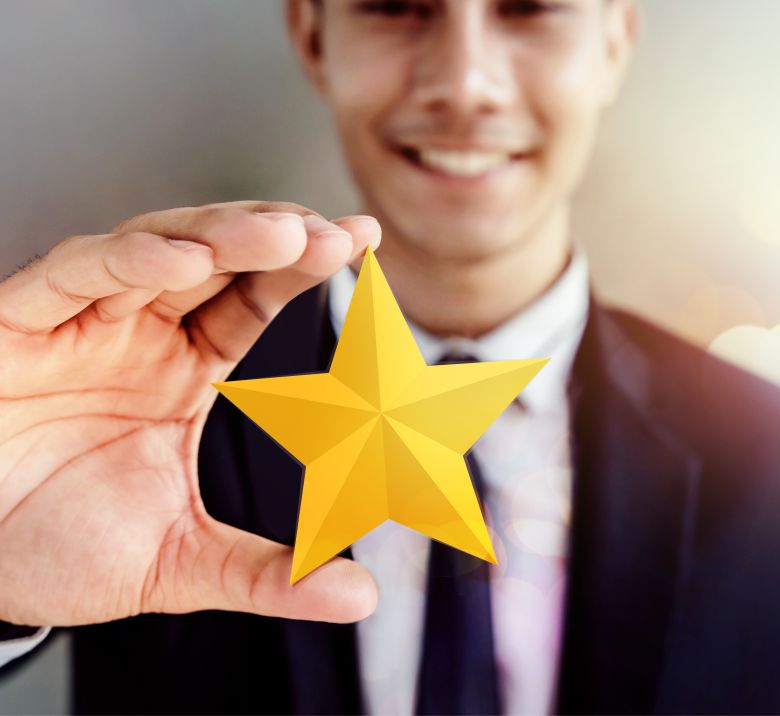 Recognition
We feel that acknowledging standout efforts goes a long way in ensuring that Vuclippers feel valued for what they do. Small yet purposeful efforts, like celebrating Vuclippers' birthdays, giving mementoes for special achievements, and such help us in strengthening our familial bonds, as well as letting them know how significant they are to our growth story.
Innovation
Discarding the old for the new is the Vuclip way of life. Our culture focuses on innovation and trades the tried-and-tested rulebooks for new-age, braver, more efficient approaches. Positive disruption being the name of the MediaTech game, we believe in reinventing time and again, to stay fresh, alive to the modern challenges, and keep pushing boundaries in a cut-throat, do-or-die environment.
Fun at VuClip
What is a cool MediaTech without its fun and footloose side? Yes, we do process terabytes of data every day, but that doesn't stop us from letting our hair down every now and then!

Culture sessions
A great way for us to come together as a close-knit family, re-live our experiences, interact, learn, and goof around, the culture sessions help Vuclippers bond, while ingraining valuable learning.

The Game Zone
It's never all work and no play here. If that Da Vinci-like code is taxing your brain, a few rounds of table tennis might help you reinvigorate yourself. With a host of other indoor activities, you can make boredom a thing of the distant past.


Festive get-togethers
Every festival brings along with it the awesome opportunity of teaming up as one, draping ourselves in the colors of the season and having fun as one family.